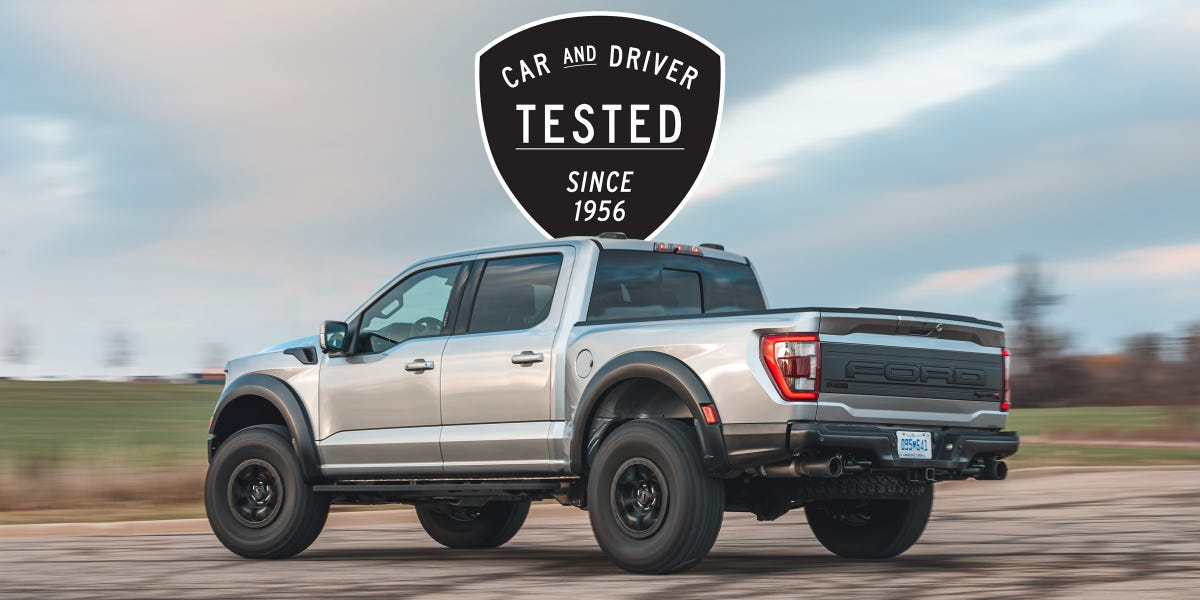 No brake torquing is allowed on this 700-hp monster, so out-accelerating the Ram TRX requires a different trick.
www.caranddriver.com
Another 700-hp truck arrives, and you won't believe how quick it is.
www.motortrend.com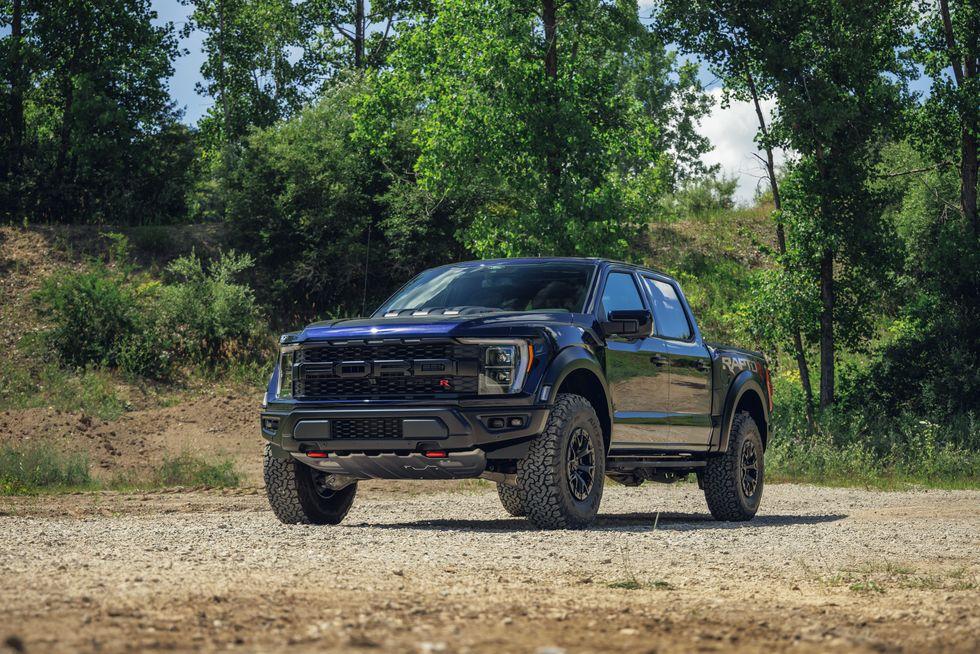 2023 Ford F-150 Raptor R specs, 0-60, quarter mile, price, top speed, engine specifications, pictures, updated March 2023.
fastestlaps.com
Last edited by a moderator: